Woolloongabba Address:
765 Stanley Street, Woolloongabba QLD
Clontarf Address:
26 Tubbs Street, Clontarf QLD
Information on Offered Course/s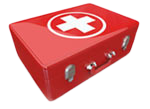 Each course consists of a variety of modules intended to help you take suitable action when faced with a range of situations. They are all nationally recognised and can assist you with your professional development.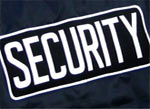 Our security courses are perfect for any entry level. These courses can teach you the fundamentals or expand your current skills in the industry.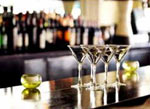 If you are interested in a career in hospitality we offer essential training courses suitable for the industry.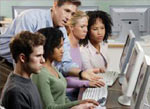 Our course opportunities are vast and are all nationally accredited.