41 Nundah Street, Nundah QLD 4012
Red Hill Address:
1 Musgrave Road, Red Hill QLD 4059 (Normanby Hotel)
90 Klumpp Road, Mount Gravatt QLD 4122
Information on Offered Course/s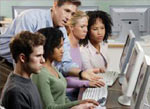 Our course opportunities are vast and are all nationally accredited.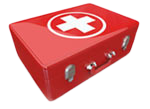 Health And Safety Courses
Each course consists of a variety of modules intended to help you take suitable action when faced with a range of situations. They are all nationally recognised and can assist you with your professional development.