Success Training Academy was originally born to fill a gap in the vocational training industry, to provide the best quality training resources and delivery methods available for a range of qualifications and industries. STA partnered with a number of RTO providers, enabling us to provide training across a variety of fields. Our course materials, and partnering RTO's, were carefully selected to ensure that we only offer course content that has been developed by RTO's and writers who have the knowledge and expertise to back up their claims.
STA successfully operated under partnership arrangements with a range of RTO's who had a solid reputation for their professionalism, service, experience and quality training products.  Towards the end of 2019, we fine tuned our course offerings, choosing to reduce our scope to primarily focus on TAE, Business and WHS.  One of the highly reputable RTO's we partnered with, was Amy Boleszny Pty Ltd.  In 2020, Amy Boleszny Pty Ltd acquired Success Training Academy, enabling STA to become a Registered Training Organisation in its own right (Amy Boleszny Pty Ltd t/a Success Training Academy, RTO #: 30831).  Along with our diligently vetted trainers, who are recruited based on their extensive experience as both trainers and experts in their industries, our students can be confident that they are receiving the best training and education in the industry they have chosen to enter.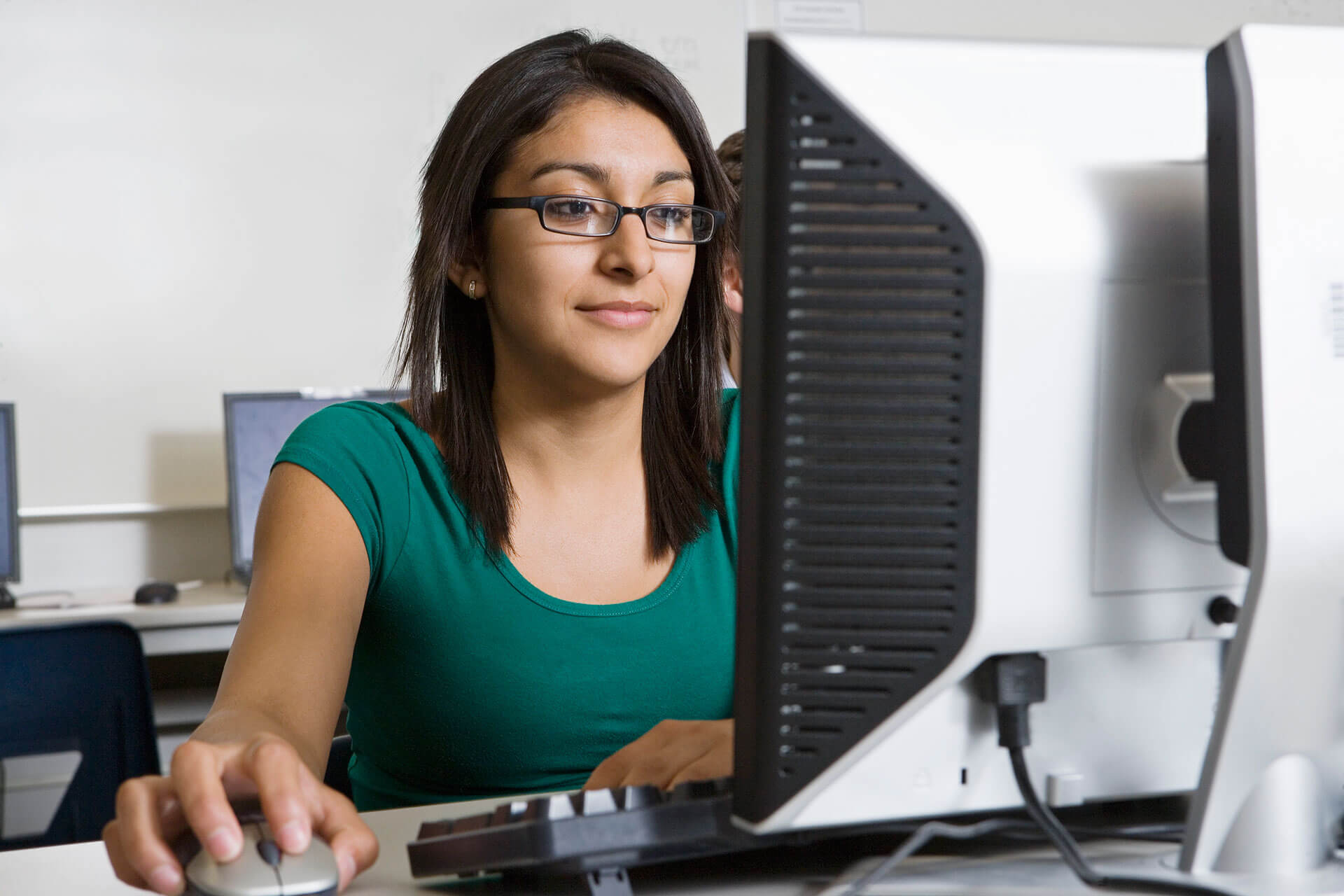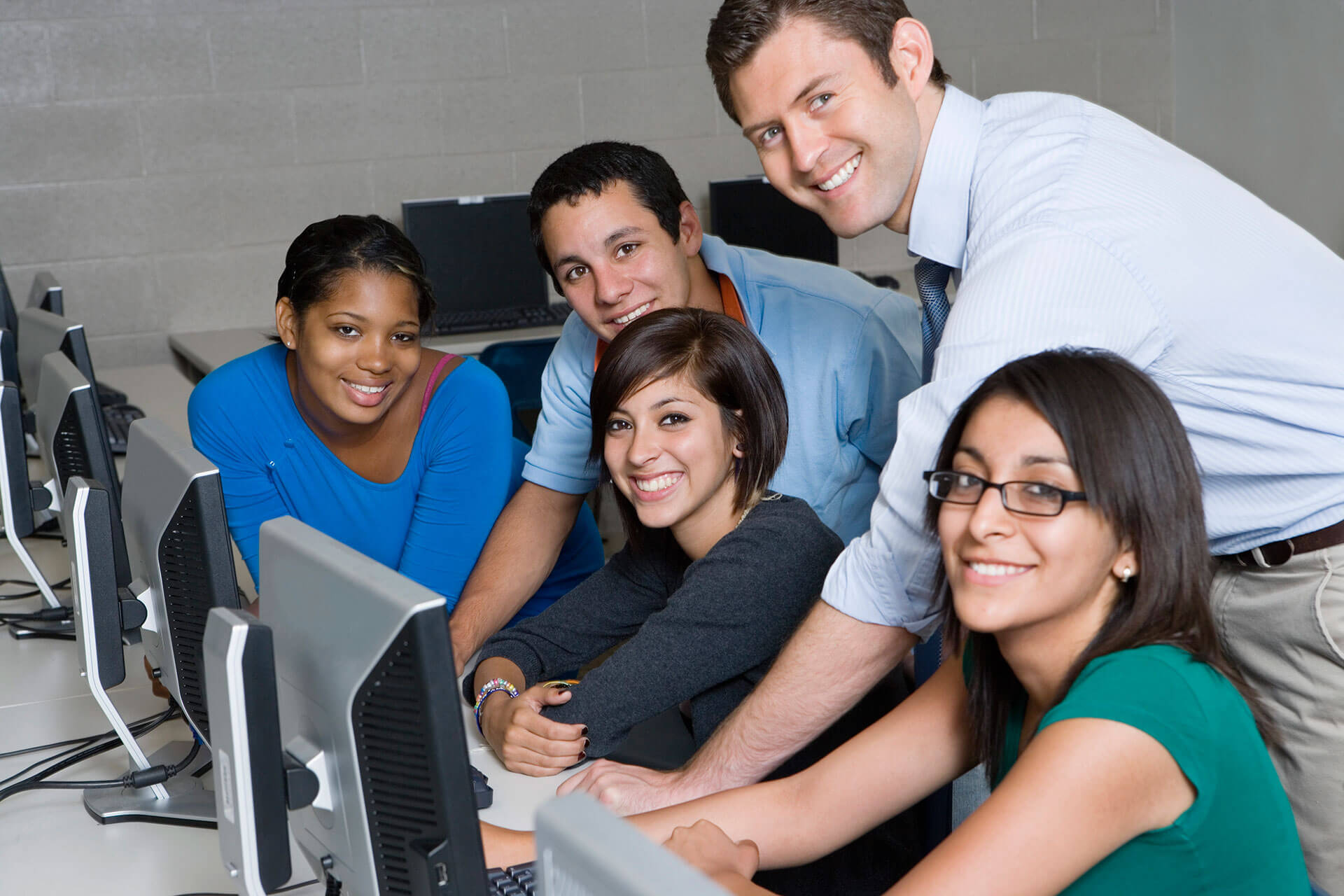 WIth over 30 years combined experience in training and recruitment - not only does our management team ensure that we deliver the highest quality training for our students, it is our aim to provide a one-stop service by:
Having one of our career advisors discuss your hopes and dreams for employment, so we can then give you our recommendation for training and upskilling.
Enrolling you into your chosen course.
Assisting you with resume-writing, interview skills, and the confidence you need in order to apply for that job
We believe that employment, and a sense of achievement, can change a person's life - this is what give us, at STA, purpose in what we do.
When discussing what we value most, both professionally and personally, our team, as a whole, came up with the following core values that we strive to always maintain. These are the values that we hire and fire by, the values that we expect from our management, our trainers, our administration team, and our students.
Respect: the process of honoring someone by exhibiting care, concern or consideration for their needs or feelings.
Integrity: to have integrity means to be honest, transparent, and to have strong moral principles. Doing what is right even when no one is watching.
Service before self: setting aside our own personal needs and interests, to focus more on supporting others.
Excellence in all we do: constantly striving to perform at our best in everything that we do, committing to the highest standards possible.
To deliver a service and value beyond our students' expectations
To support our students in discovering their pathway to employment
Providing opportunities for people to grow, develop and gain a skill set to effectively function in their chosen career.
To define, deliver & maintain a positive culture of values, practices and beliefs shared by all our employees, which resonates through to our students and corporate clients
To embrace philanthropy as a core business practice, giving greater meaning and purpose to everything that we do